The Ultimate Tenga Flip-Hole Review and Guide
Which of the four Tenga Flip-Holes is the best? They all look like good quality male masturbators to me but there must be some differences? How am I supposed to know which one is right for me? 
Luckily, Peachy Keen has friends in high places and our mate at The Big Gay Review has worked very hard to produce this comparison piece to answer all your questions. 
https://thebiggayreview.com/the-ultimate-tenga-flip-hole-guide/
For those lazies among you *raises hand* here is the handy overview chart that @thebiggayreview created so you can see exactly what you are paying for and which Tenga Flip-Hole you think might suit you the best.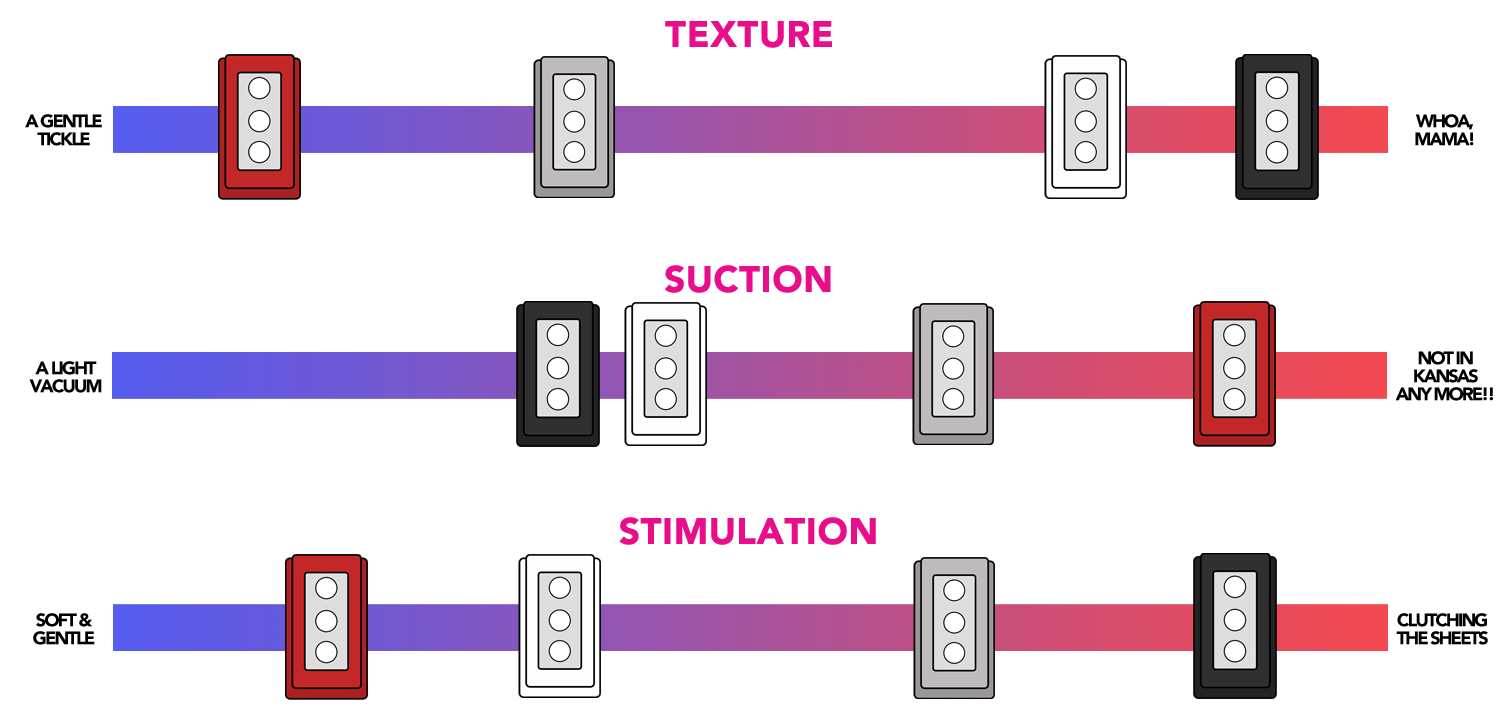 source: thebiggayreview.com 2015
So there you have it, a comprehensive guide as to which Tenga Flip Hole to invest in.
Buy your Tenga Flip Hole from Peachy Keen in red, white, silver or black. Currently on sale at £51.99 from £64.99. Free and discreet delivery.